US President Donald Trump arrived in Beijing on Wednesday afternoon, kicking off a three-day state visit to China.
It is Trump's first visit to China since he assumed the presidency in January. He is the first head of state to visit China since the landmark 19th National Congress of the Communist Party of China concluded on Oct. 24.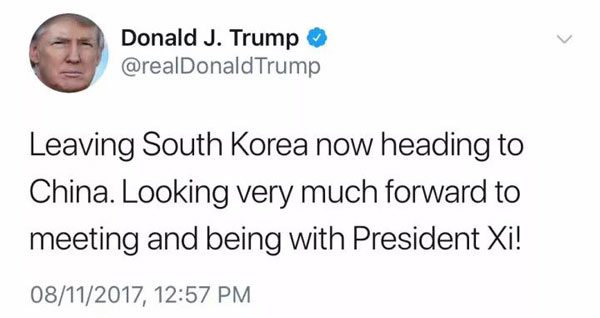 President Xi Jinping and first lady Peng Liyuan met for tea with visiting US President Donald Trump and his wife, Melania. The informal meeting took place at the Hall of Embodied Treasures during Trump's tour of the Palace Museum.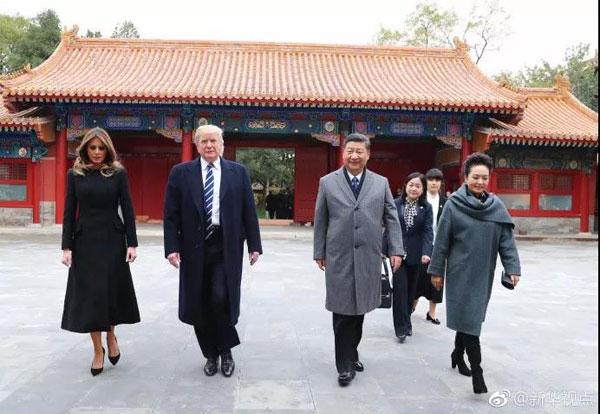 Trump showed Xi and Peng a video of his granddaughter, Arabella, reciting Sanzijing (Three Character Classic) and ancient Chinese poetry. The Chinese president complimented her language skills, saying her performance was "A plus".
Xi said Arabella - the daughter of Ivanka Trump and Jared Kushner - is already a starlet in China, and that he hopes she will have the chance to visit the country.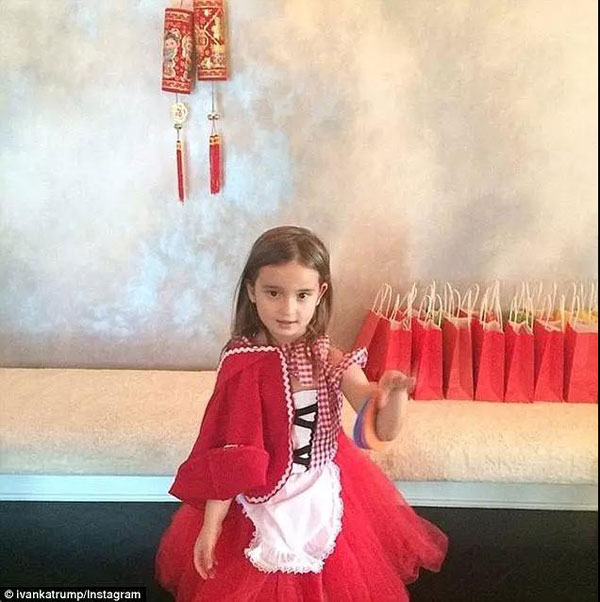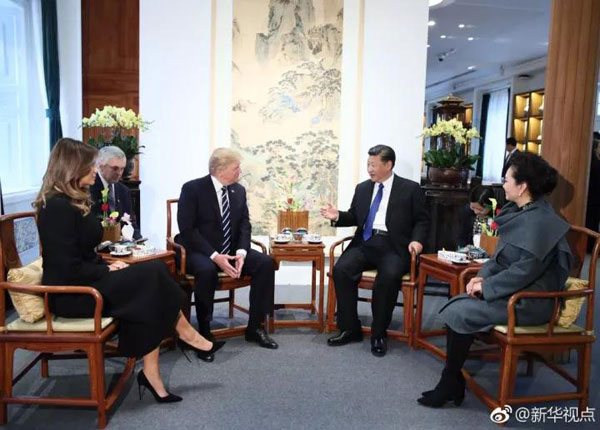 It seems that the two party leader both have a good impression on each other.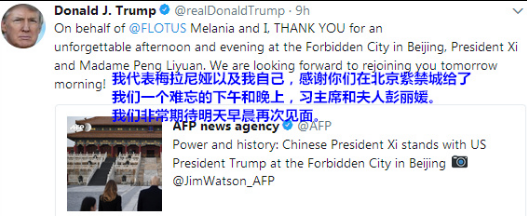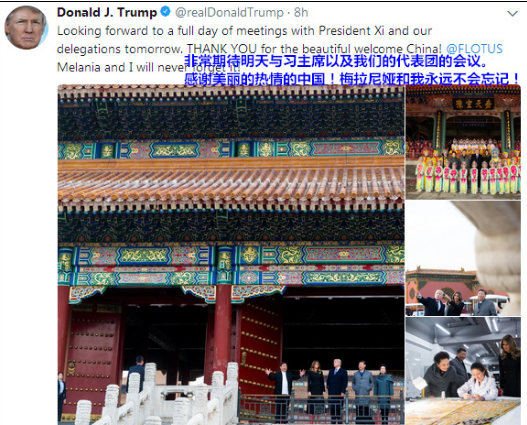 Last ,hope China and America can meke a great progress on the diplomacy that promot the whole world peace and development.
We're here to help
Please complete the fields below and we will respond to your inquiry within 24 hours.