Key Insert Installation effect sketch
2017-11-09
key insert key locking insert for aluminium alloy with positive mechanical lock against rotation
Features:
Key locking inserts provide high strength and reliability and are designed to provide high resistance to rotation and pull-out loads. After installation into the tapped hole, the locking keys on each key locking inserts are driven down through the threads of the parent material, locking the insert firmly and permanently in place.
Application:
Can be used in virtually any material including aluminum, cast iron, steel, plastics.
Materials & Finishes:
Materials : carbon steel, stainless steel
Finishes : cadmium plating, dry film lubricant
Category:
•Miniature
•Light weight(Thin wall)
•Heavy duty
•Extra heavy duty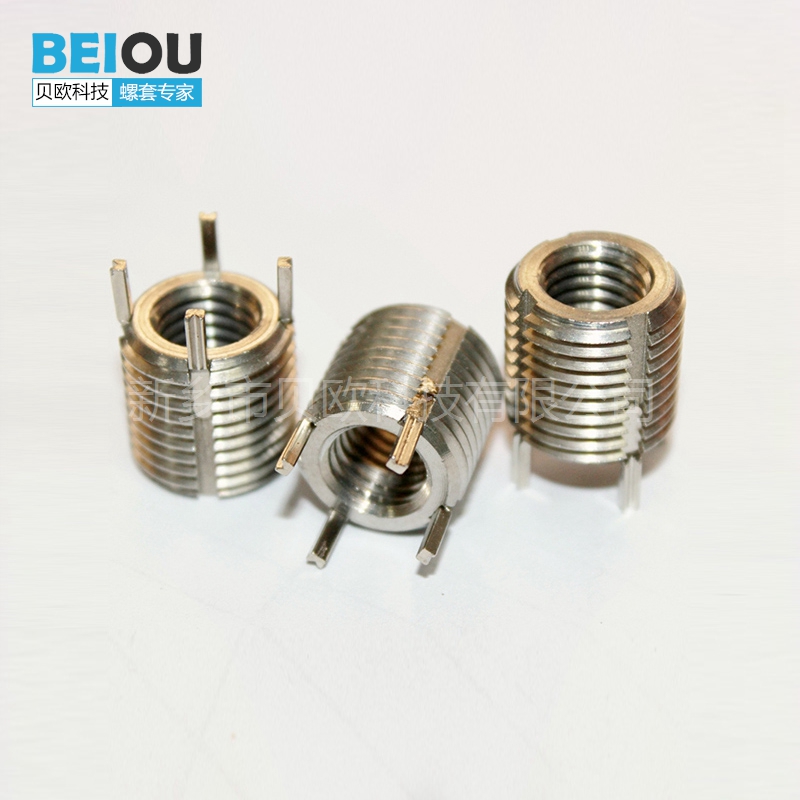 We're here to help
Please complete the fields below and we will respond to your inquiry within 24 hours.