Chinese online shopping platforms have turned Nov 11 into a shopping carnival in China, which has also been attracting an increasing number of buyers from abroad

As of November 11, 11:09 and 49 seconds, 2017 Tmall double 11 global carnival turnover exceeded RMB 120.7 billion, which has been exceeded in 2016.This also means that Tmall double 11 has set a new record.On the back of the Tmall double eleven, the club is expanding again.


Logistics about the 11.11 carnival

In terms of logistics, it only took 12 minutes and 18 seconds for the first goods to be signed.
33 minutes, cross border first goods received;
In 69 minutes, the first rural area goods was signed in guizhou, guizhou province.
The "China speed" should be a wonder.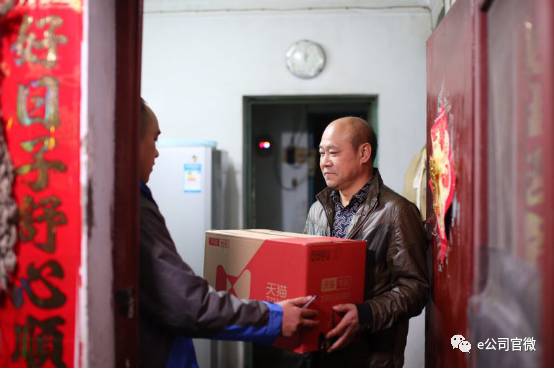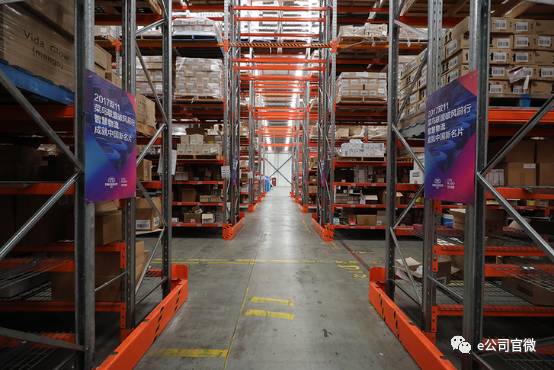 www.cncsprings.com

For those who just love to shop online, now is the best time of the year, because Nov 11, China's Singles' Day, will see some seemingly irrational discounts, in line with the tradition that was started in 2010.
Be prepared
Select goods early and rationally
Put everything you want in the "shopping cart" to make a list of potential purchases. Then go through it carefully, removing anything you selected on impulse.
Seal a deal in advance
Talk to service staff as early as possible. They may have already decided on a discount policy for Nov 11 and may even ship the product to you in advance, which is a good way to avoid the heavy online traffic on the special day.
Manage your budget
Popular items will be in strong demand, so make sure you're ready to pay with the least number of procedures. It's best to deposit a reasonable amount of money in your Alipay account so that you can pay without going through any lengthy verifications. If you're planning on using a credit card, you can call the bank to apply for more credit, but only spend as much as you can afford to repay.
Look at the real items
With many products, such as shoes and clothes, it's better to look at them first to check their quality, size and appearance and ensure you're buying the right one.
Be smart
It's all about timing
According to Alipay, there are several peak hours when online traffic is heavy and there is a higher risk of failed transactions. Try to avoid the following time spans: 12 pm-1:30 am, 10-11 am, 3-5 pm, and 8-10 pm.
Apps as a helping hand
Smartphone apps like Huihui Shopping list the best offers on a particular website, while Yitao, a software developed by Alibaba, compares prices of selected items across different websites to bring you the best deal.
Track and open your package
Because of the huge demand, delivery mistakes are inevitable, so try to track the package. If the product is perishable, keep the tracking record in case of a dispute. When the package arrives, check the item carefully before signing for it. Now you can go ahead and enjoy all your new stuff!
We're here to help
Please complete the fields below and we will respond to your inquiry within 24 hours.