Introduction of Tangless Coils Thread Insert
2020-12-14
1. No damage design: no mounting handle, no broken groove.

2, In line with NASM8846 and NAS1130 standards, can be used for military projects.

3. Reduce costs: greatly reduce installation and inspection time.

4. Two-end design, no insertion direction requirements.

5. Quick and damage-free removal can prevent damage to the casting.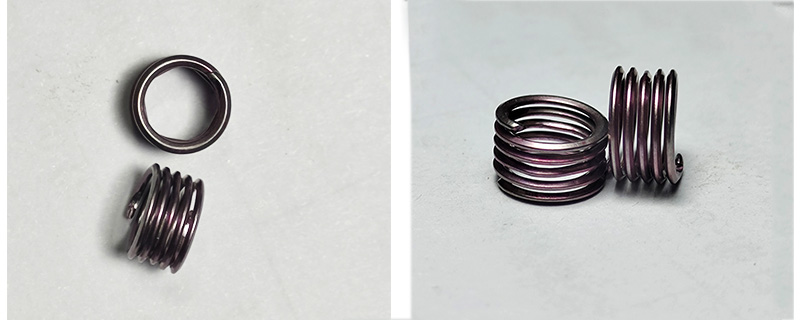 British-style tailless threaded sleeves meet the requirements of NAS1130 and NASM8846 standards. According to NASM22076 and NASM124651 series (standard thread) and NASM21209 (locking screw sleeve), the tailless screw sleeve can be installed in the STI standard threaded hole according to the requirements of NASM33537. The installed sheath can provide fine threads that meet the requirements of FED-STD-H28/2, and support the use of standard screws, screws (MIL-S-7742), or UNJ (MIL-S-8879).

Metric tailless threaded sleeves are in accordance with MA3279 to MA3281 (standard threads) and MA3329 to MA3331 (locking threaded sleeves), and can be installed in standard STI screw holes in accordance with MA1567 specifications. The installed sheath can provide FED-STD-H28 specifications, M profile, 4H or 5H tolerance levels, and ISO metric thread specifications, and support the use of standard or MJ profile bolts or screws.

The tangless screw threaded insert is made of 304H stainless steel wire (AS7245 and MA1565), the surface hardness is HRC43-50, and the polished surface (8-16 microinch) is very smooth.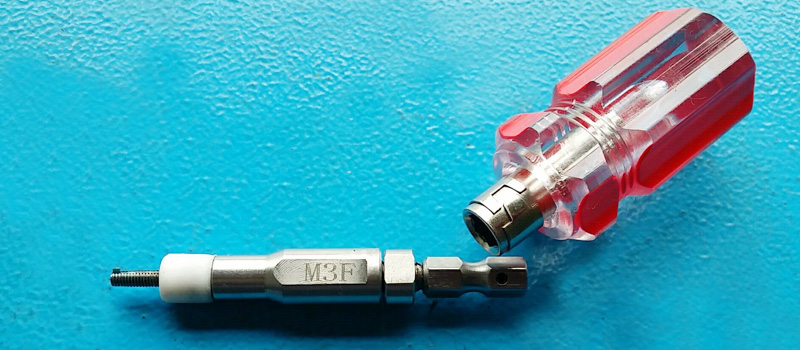 We're here to help
Please complete the fields below and we will respond to your inquiry within 24 hours.