Chinese New Year Spring Festival is Coming Soon
2018-01-31
Dear Customers,
Glad to have cooperation with you through last whole year.
It is going to be we Chinese Lunar New Year soon.
There are some knowledge about Spring Festival and our Spring Festival Vocation Declaration below:
We will have vocation from

Feb.10-Feb.23.


During this time,you still can select your interested goods and place order by browsing our Alibaba web site:
b-coil.en.alibaba.com

We will reply your message in time by phone.
And arrange the produce schedule in advance but shipping after the vocation.

Best Regards
Beiou Tech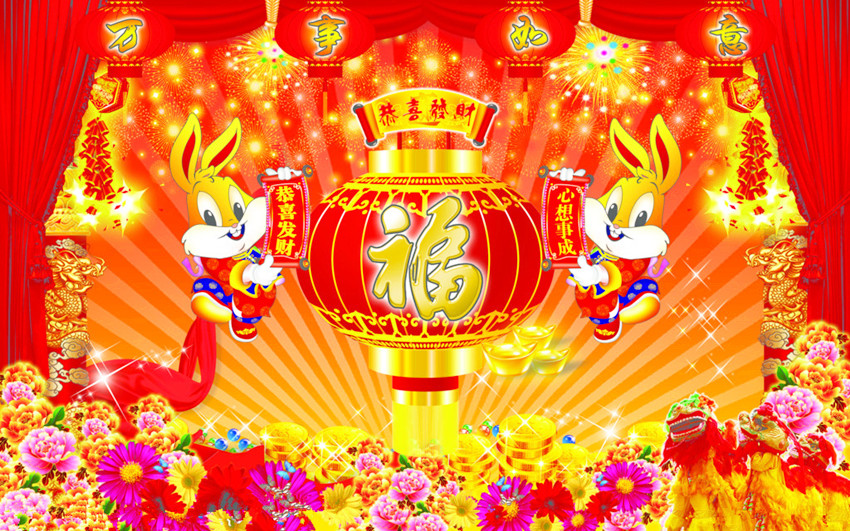 We're here to help
Please complete the fields below and we will respond to your inquiry within 24 hours.