Turkey clients' invitation letter application process for business visa application (first time to China)
Needed Documents: 1.business registration certificate of your company,
2.certificate of financial standing of your company,
3.transaction in Bank from last three months of your company,
4.your passport information.
5.your no criminal record certification.
6.your incumbency certification.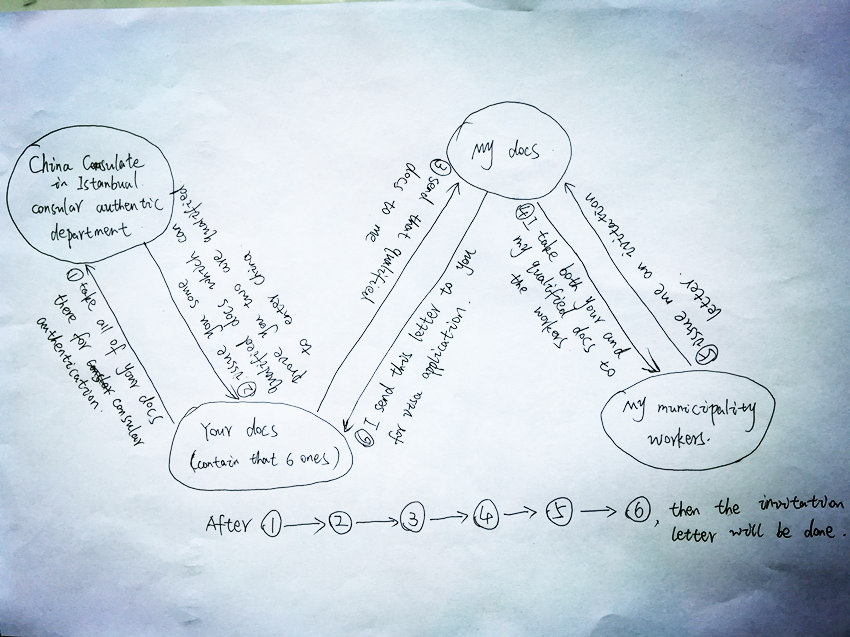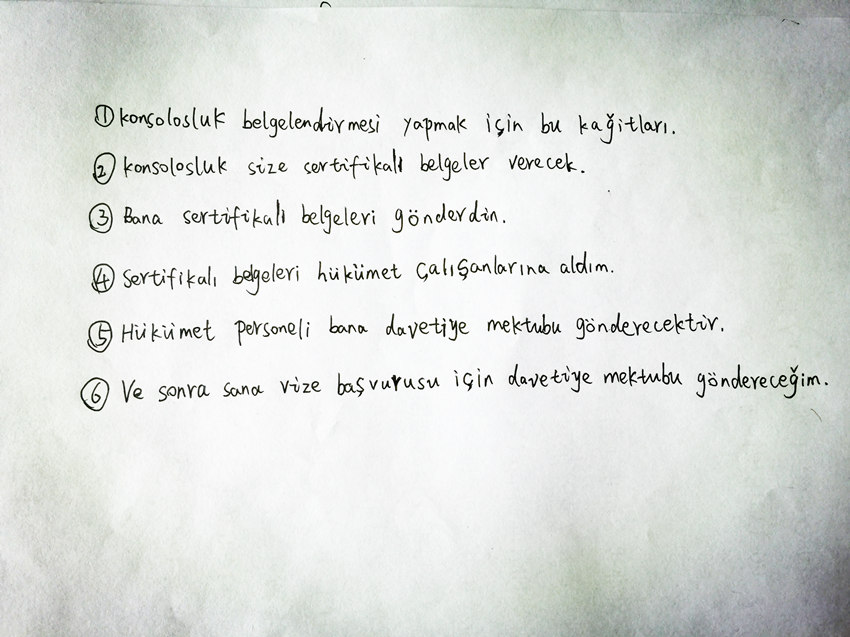 First time will always be complex......After the first time,your China business travel visa application will be easy.
We're here to help
Please complete the fields below and we will respond to your inquiry within 24 hours.