The faucet accidentally cut off half in the wall,calling plumber costs much money?clever husband handle with it in this way,easy and economical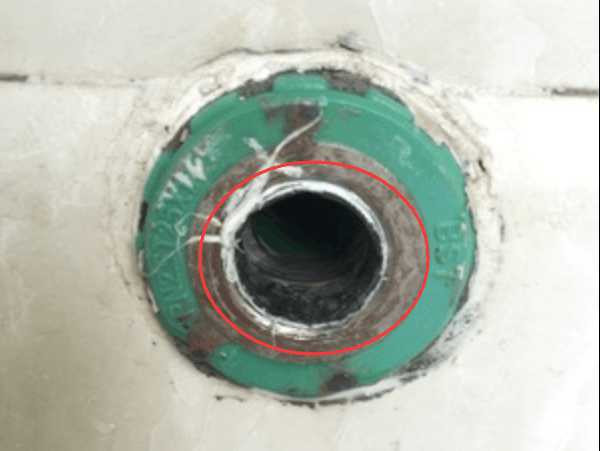 When the home was decorated at that time, all water plumb and electricity wire chose to be buried in the wall, the upfitter says more and more owners also love to do so, because good-looking also do not occupy interior space.But later found home faucet water turbidity is slow,so I am going to change a new one, but the thread is broken in the triangle valve, And we don't know how to deal with.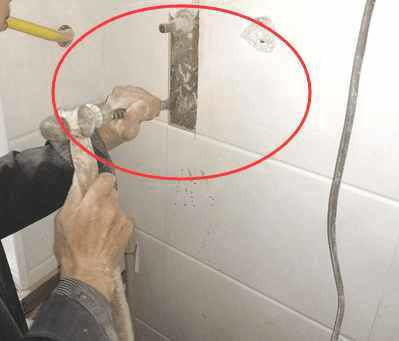 So we called the specialized person to consult,and they told me it will cost minimum 200RMB to repair.My husband thought it's expensive,so he decided to deal with it by him own.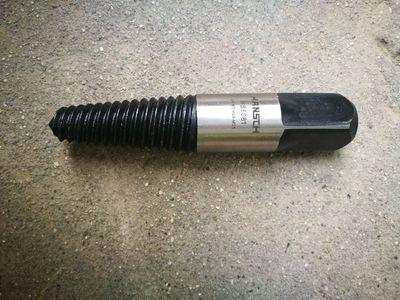 My husband went to the hardware shop,the owner told him they sell the "broken thread extractor" which can extract the broken thread easily.And my husband spent 8RMB ,bought this extractor home.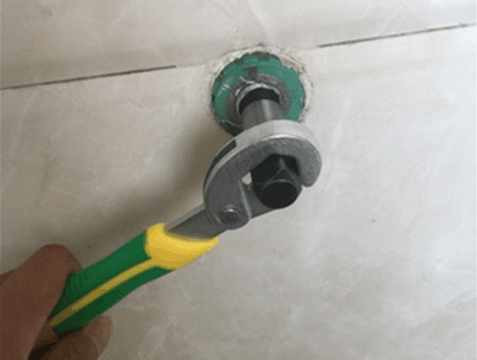 The operation process is simple,I saw my husband input the extractor to the hole,and use the wrench to anticlockwise rotate it ,and the broken thread was extracted out.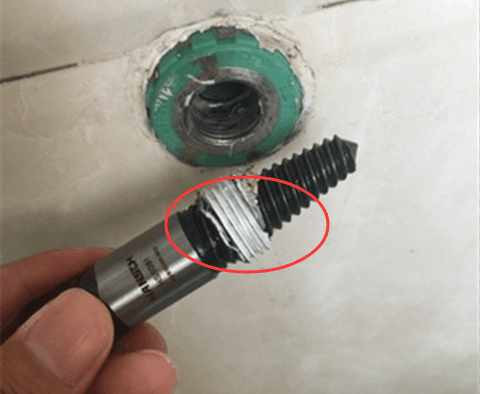 Just several minutes,the repair work was done,and we saved 200RMB,which made we two feel great.

So this is the "broken thread extractor". efficient and economical,you deserve to prepare one home.

Come on to we Beiou Tech website ,and purchase it right now.




We're here to help
Please complete the fields below and we will respond to your inquiry within 24 hours.