131pcs type thread repair kits in stock
Thread Repair Kits contain a qualtity HSS tap,Installation tool,precision stainless steel inserts(standard length is 1.5xdiameter)and instructions,in a sturdy reusable container.Clciol has a full range of problem solving repair kits , available in single multiple size format.The Single set is from M5 to M14 (Metric Size);1/4-1/2(UNC;UNF),Fitness Kit is include 5sizes(M5;M6;M8;M10;M12)
A quantity of Clcoil inserts,the appropriate size drill,high speed steel tap,installation tool,and a tang break tool in the Kit.
It help prevent costly machine downtime Range Kit,a multiple size kit format,are widely used in maintenance workshops.
Commonly used in automotive machines shop for spark plug and general thread repair.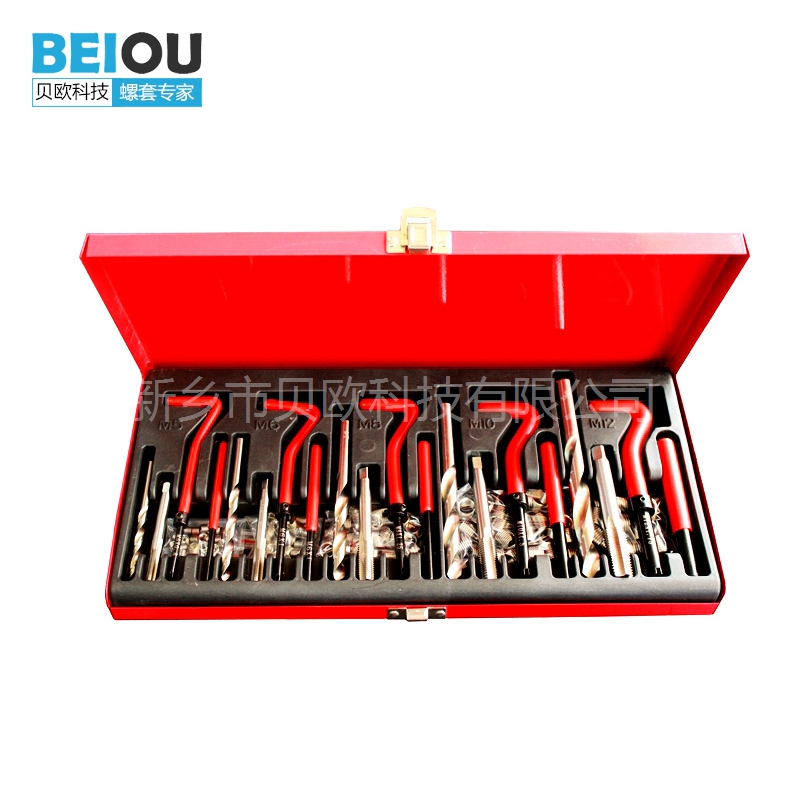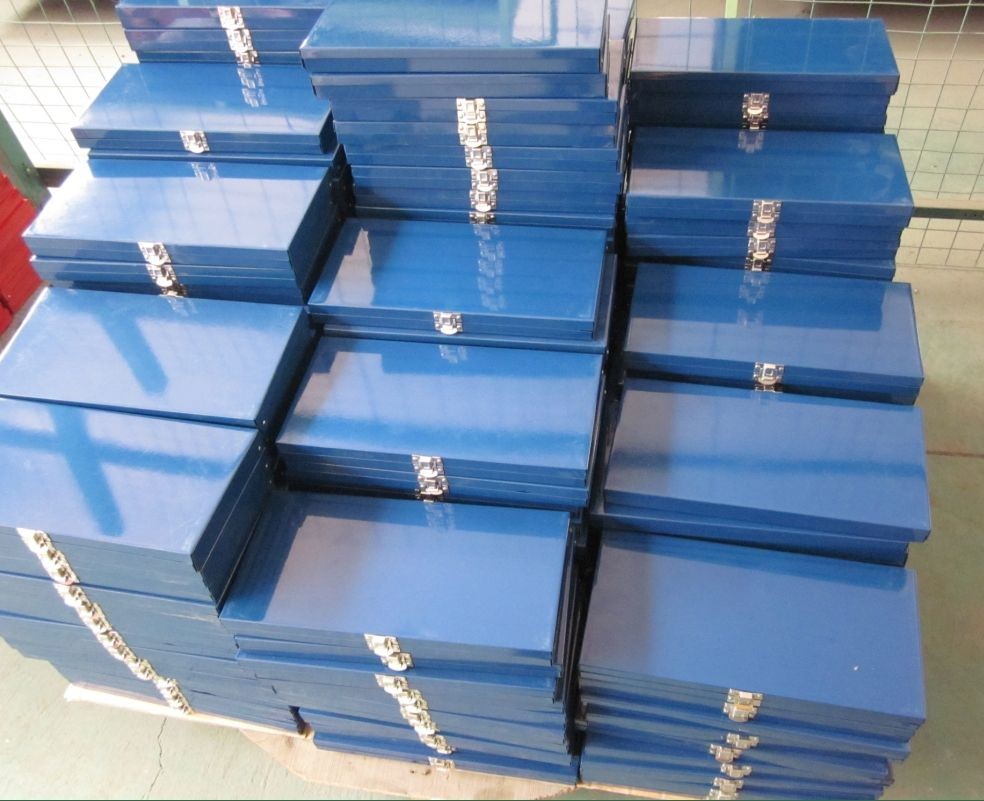 This type product is one of the hottest sales.Great demand in the market.
So come on and looking forward to your order.

We're here to help
Please complete the fields below and we will respond to your inquiry within 24 hours.